African bully pics and vid
Here's a few pics and a video of HULK munching on rodent. The first pics are with the flash taken outdoors. The last one shows his true colors the best. He's still hovering around 6 inches SVL.
Warning-Live feeding
http://www.youtube.com/watch?v=6Iz6rfD5IVQ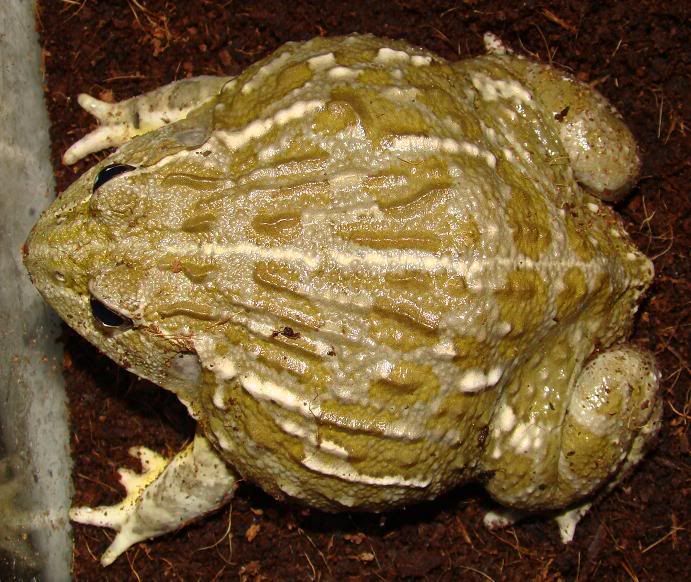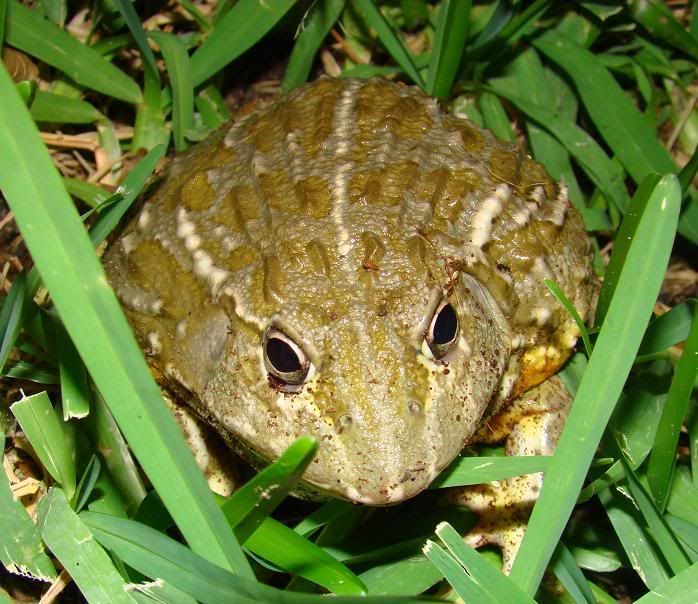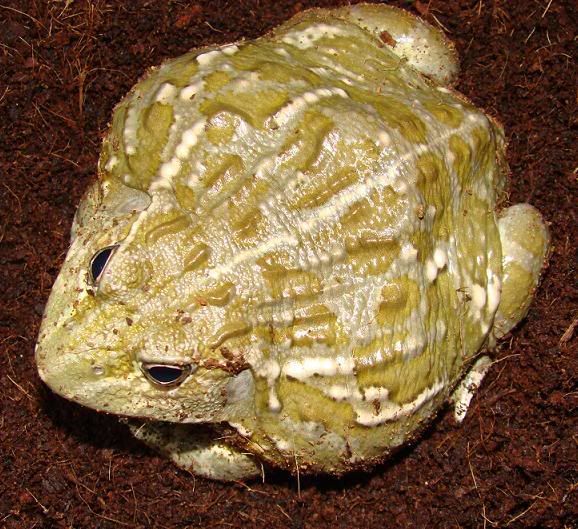 And one shot with out the flash. I really like the blues that are showing up on his back.