Sipaliwini or Oyapock???
Just picked this up. There was some debate over whether it was a hybrid or not, but it was from a reputable breeder so my guess is not. I've never seen anything like this before, and have been keeping dart frogs for quite some time. The markings (especially the legs) point at tinc, yet the color points at auratus. Help? :confused: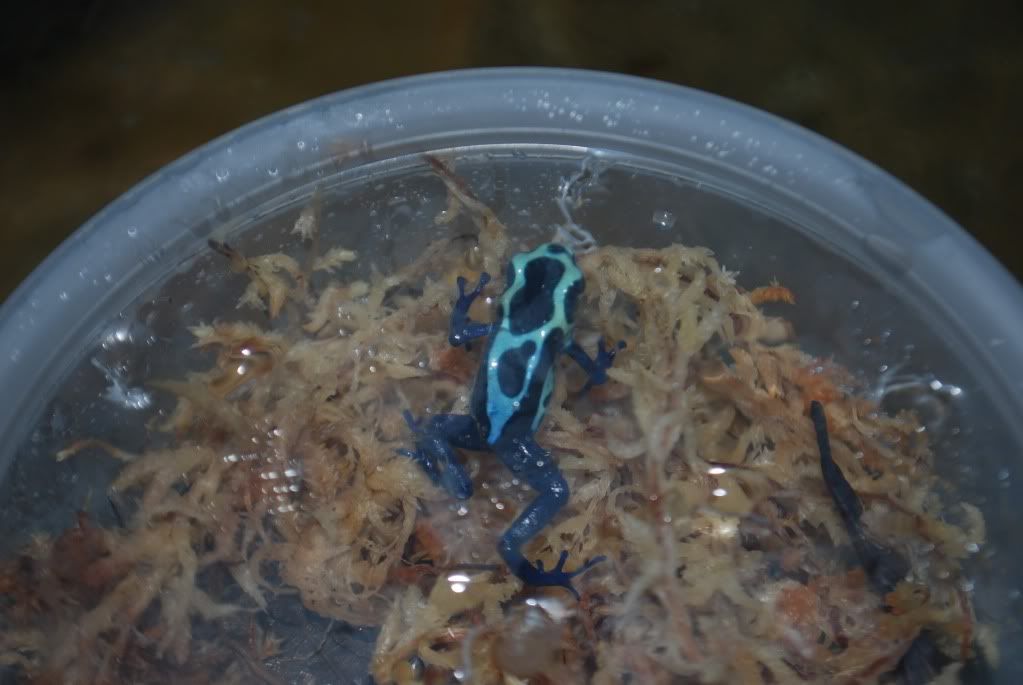 Not logged in users can't 'Comments Post'.